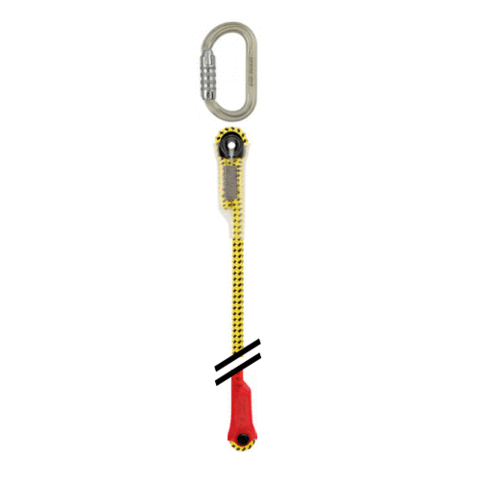 200 ft RAY lifeline with a OXAN carabiner connector and sewned terminations at both ends.
Tehcnical Notice (download):
Request for information:
RAY Vertical Lifeline 200 Ft Box
Specifications
Fall Protection, Rescue and Diving Equipment Technical Publications
Catalog
Barry Publications
Barry Handout
Trademark
3M ™, 3M ™ DBI-SALA® and 3M ™ Protecta® are trademarks of 3M.
Note: Barry sells to companies, professionals, and government only.
Note: Minimum quantities may apply to some products, $150 minimum purchase, sales by phone, fax, website and email only.
Note: This information is for reference only and is subject to change without prior notice.
Note: Any Barry document received by email, downloaded or printed is uncontrolled.